Building a privacy-first cloud computing platform on blockchain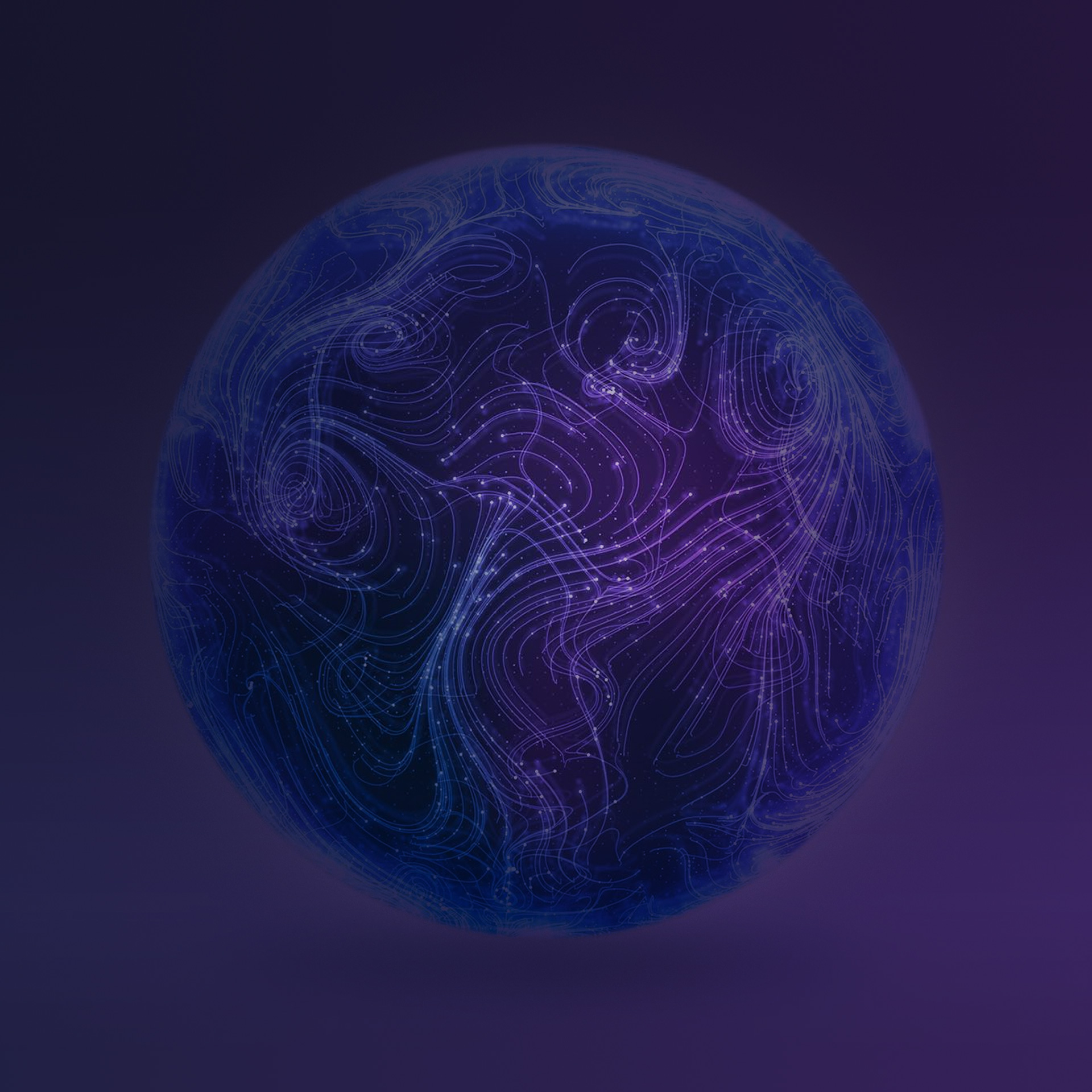 The internet and cloud computing have fundamentally changed our lives, but serious challenges with privacy and security are holding back the next wave of innovation.

We're building the platform and tools to empower consumers and developers to take control of their data and build innovative applications.
PRIVACY
Unprecedented security and privacy for data and computation.
PERFORMANCE
High performance to support diverse applications, from games to machine learning.
DEVELOPER TOOLS
Flexible and easy-to-use tools, with built-in privacy-preserving machine learning, data analytics, and Ethereum backwards compatibility.
Oasis Labs has an ambitious goal: a privacy-focused form of cloud computing powered by blockchain technology.
- Wall Street Journal
Developers Welcome
From weekend tinkerers to Fortune 500 companies, we aim to empower developers to build privacy-first applications on our platform.
Oasis Devnet
Designed specifically for developers, the newest version of our platform provides unique features and tools to build privacy-preserving smart contracts.


Oasis Startup Hub
A program for startups providing early access to Oasis features, direct access to Oasis engineers, and strategic advice from leading blockchain investors and VCs.


Community
Join our community to stay informed about what we're building, attend our events, and more.